It's that time of the year again where all of us are busy making new year's resolutions! 2020 is just around the corner, and we thought we could do our bit by helping you out on the New Year's Resolutions front.
We make resolutions because we want to improve ourselves, either mentally or physically. Resolutions are an opportunity to evolve from our current stage in life to a newer, better one. We make resolutions that add value to our lives in a myriad different ways. And we have found the perfect one for you.
Imagine a resolution which can stimulate your brain, be a new hobby and be an excellent skill-set that you can show off on your resume. *drumroll please* Enter the Chinese language!
Mandarin (Chinese) is the official state language in China. Learning this language has numerous benefits in store for you.
In this blog, we at The Oriental Dialogue will give you 5 reasons why you should learn Chinese in 2020.
#1 World's Most Spoken Language
Mandarin is the world's most spoken language ( Surprise, surprise, it's not English). It has over 1.3 billion native speakers! It is the official state language of China. So, in case you are looking to learn a language that 1 in 6 people on the globe communicates in, then look no further than Chinese.
#2 Higher Education In China
If you are a student who is currently exploring different possibilities of studying abroad, China is a fantastic education destination. It is cheaper than studying in America, Europe or Australia.
The Chinese government is funding colleges and universities generously over the past decade. They aim to have 500,000 international students studying in the best Chinese universities by 2020.
As a student in China, your life would be more comfortable and uncomplicated if you can read and write Chinese.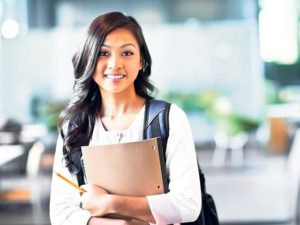 #3 Business And Employment Opportunities
China is one of the world's fastest-growing economies with a growth rate of almost 6% It is a manufacturing hub with multiple options for all businesspersons. Chinese businesses offer solutions from manufacturing to technical support to logistics. As a businessman in a global world, you will inevitably establish trade relations with Chinese companies, then why not be prepared with a little Mandarin in your pocket!
Chinese companies are also opening their doors for skilled professionals from all over the world. IT engineers, writers, English teachers etc. are some of the most in-demand professions for ex-pats.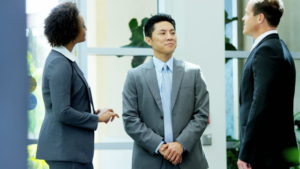 #4 Travel
China is one of the most underrated travel destinations in the world. Most of us think only of the Great Wall of China when it comes to tourist spots in the country.
But China has a lot more to offer. It has mind-blowing museums, exotic landscapes, delicious food and wildlife sanctuaries. If you are a beach person, China has a vast coastline. If you are a trekker, it has challenging mountains for you to conquer.
All you need is a passport and fluency in Chinese!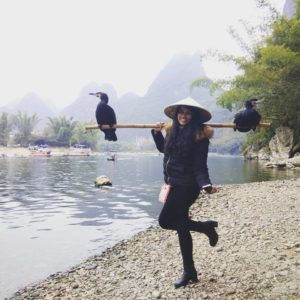 #5 Boost Your Brain Health
Studies have shown that learning a new language can boost your brain health. They stimulate your brain and leave a positive impact. People who learn a new language at any age are benefitted.
In fact, learning a new language gives the brain exercise (similar to a workout in the gym). Like the rest of the body, the mind is thankful for the training.
We would also like to inform you that Chinese is not as difficult as it is made out to be. With TOD's simplified learning method, we guarantee you will be speaking basic Chinese with our 30-hours beginners' level itself.
We hope you enjoyed reading this blog, and for more details about our upcoming batches, click here.
Happy New Year!
Team TOD