Intro
The Oriental Dialogue (TOD) is India's premier language institution for Mandarin Chinese and Korean languages. We are based in Pune, and offer virtual classes for learners from across the world.
Mandarin Chinese and Korean are looked upon as difficult languages to learn, given their scripts. At TOD, our aim is to simplify language learning. With over a decade of experience in teaching, we have developed our own lesson plans and teaching methods to ensure that learning a new language is a rewarding and fulfilling experience. Our courses are divided into various levels, from beginners' to advanced, and are designed to be suitable for learners of all age groups and backgrounds.
Our virtual classes are conducted in small batches, ensuring complete attention to each student. We provide access to classroom material, extra handouts, language audios and textbooks.
We also understand that learning a new language is time consuming, and there may be times when you need to revise what you have already learnt before moving ahead. We encourage students to attend ongoing batches to reacquaint themselves. If you miss a few classes, lack clarity on any concepts, or simply want to revise before the next level, you can attend any of our ongoing batches for upto a year from your registration. To ensure nothing stops you from learning, these sessions will be free of cost for you.
The Oriental Dialogue also offers courses for children and workshops for corporate professionals who are interested in learning Mandarin Chinese or Korean.
Well-experienced
Trainers
Outcome-Oriented
Approach
A student of Business Administration with a passion for Drumming, Yogish Kale took up to language learning. In a short span of two years, he was selected for a one-year fully paid scholarship to China. He not only studied the language there, but also fuelled his hobby by joining a Pop-Band as a Drummer and did stage performances all across China.
Mr. Yogish Kale
Business Administration Student

Working with a leading Indian IT company, Ms. Purva wished to do something more, which was less monotonous. She quit her job to pursue Mandarin Chinese, and fell in love with the language. She participated in the Jinhua Homestay Programme, taught the language for a while, and also got selected for a six-month scholarship. As soon as she came back to India, she got many calls from companies to join them as a Chinese-Language Expert. She now works with a Finance related company and is very happy with her job that gives her new experiences everyday.
Ms. Purva Sethi
Chinese-Language Expert

A successful Businessman from Pune, Mr. Thite keeps visiting various countries on business. Learning the language helped him broaden his market for business and also helped him make a lot more friends. It made negotiations easier for him, giving him a competitive edge. While connecting with other businessmen who study at The Oriental Dialogue, he was also able to crack another business deal - What better, than to do business with a classmate!
Dr. Rajendra Thite
Businessman
We Are Associated With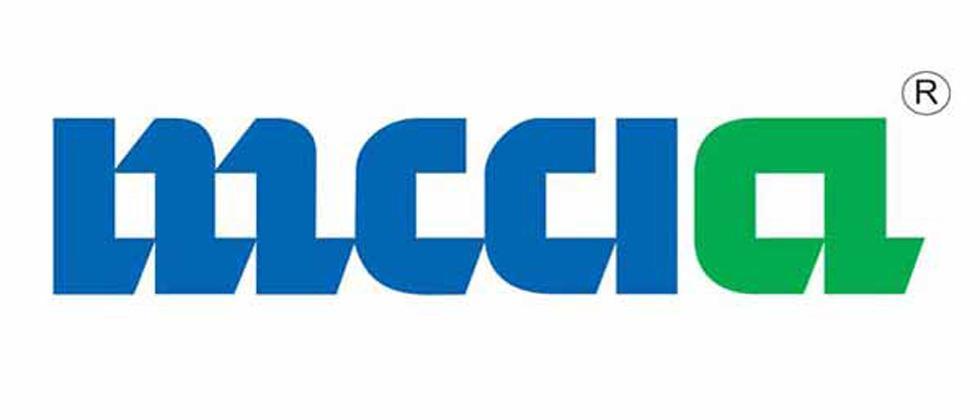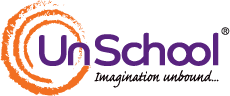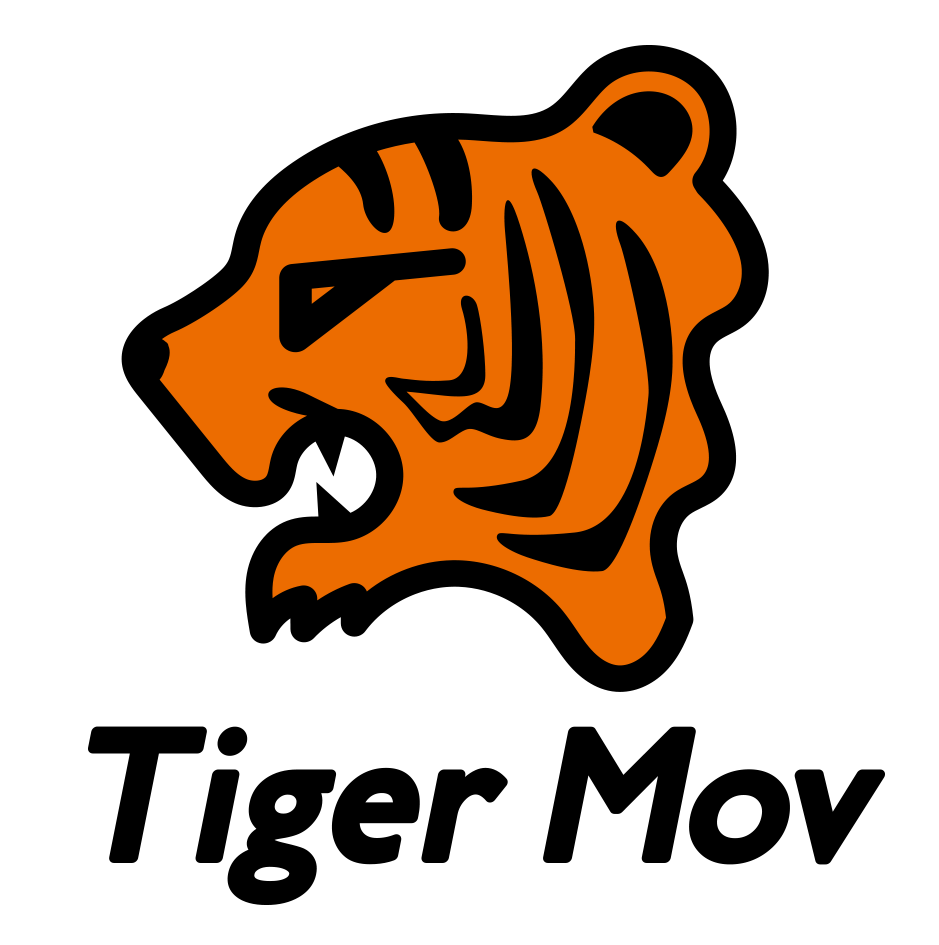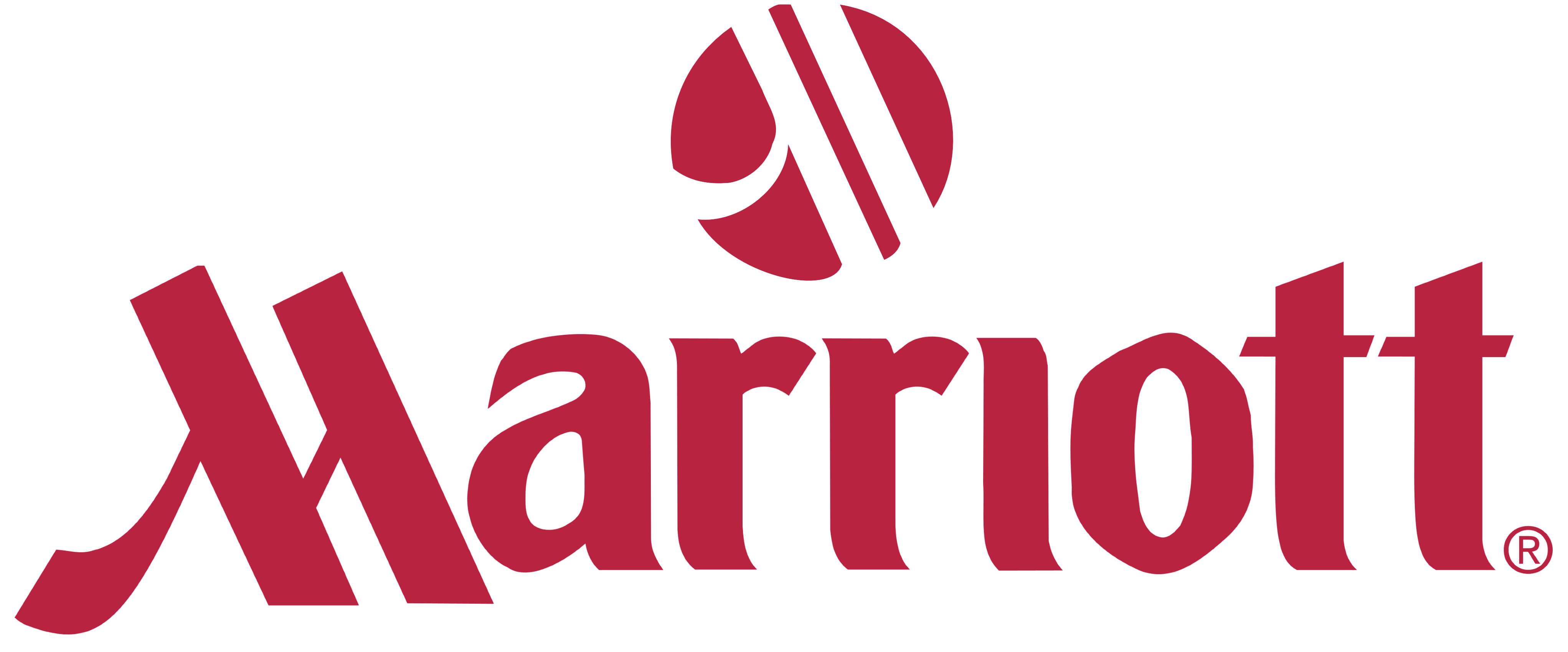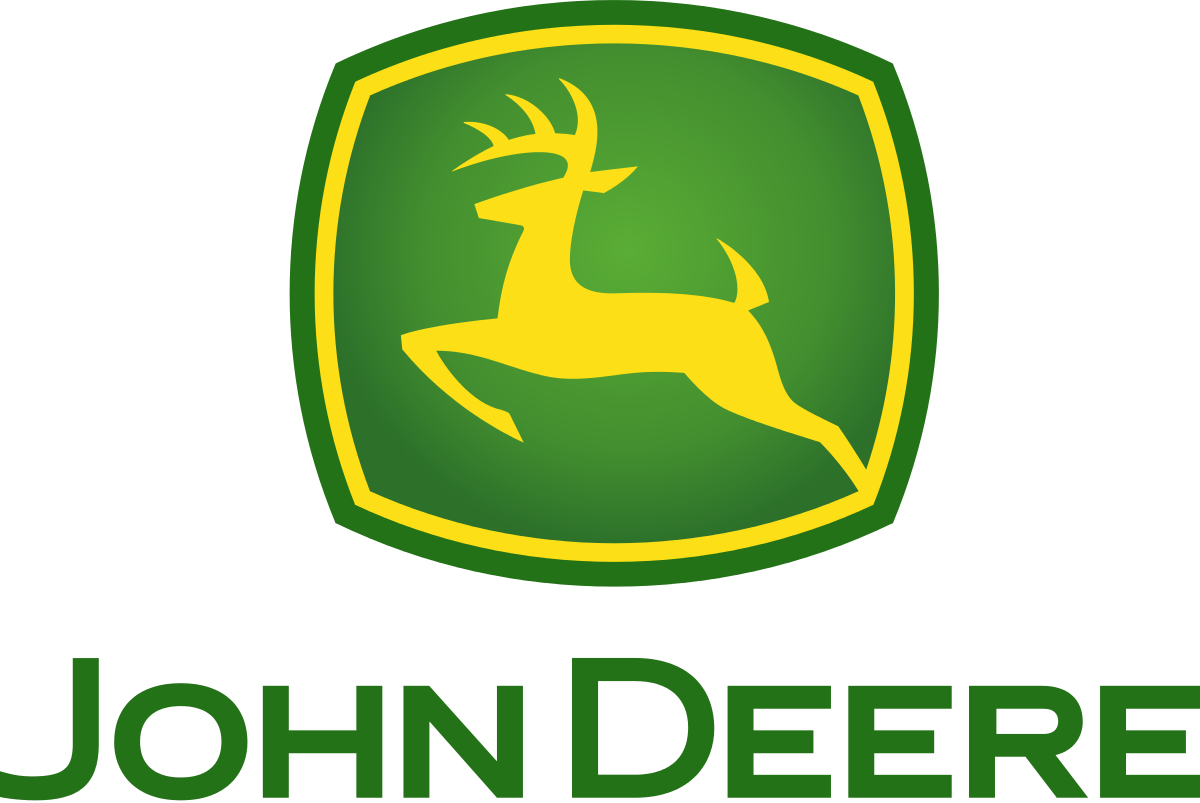 WE ARE A PART OF THE SAME FAMILY OF VENTURES