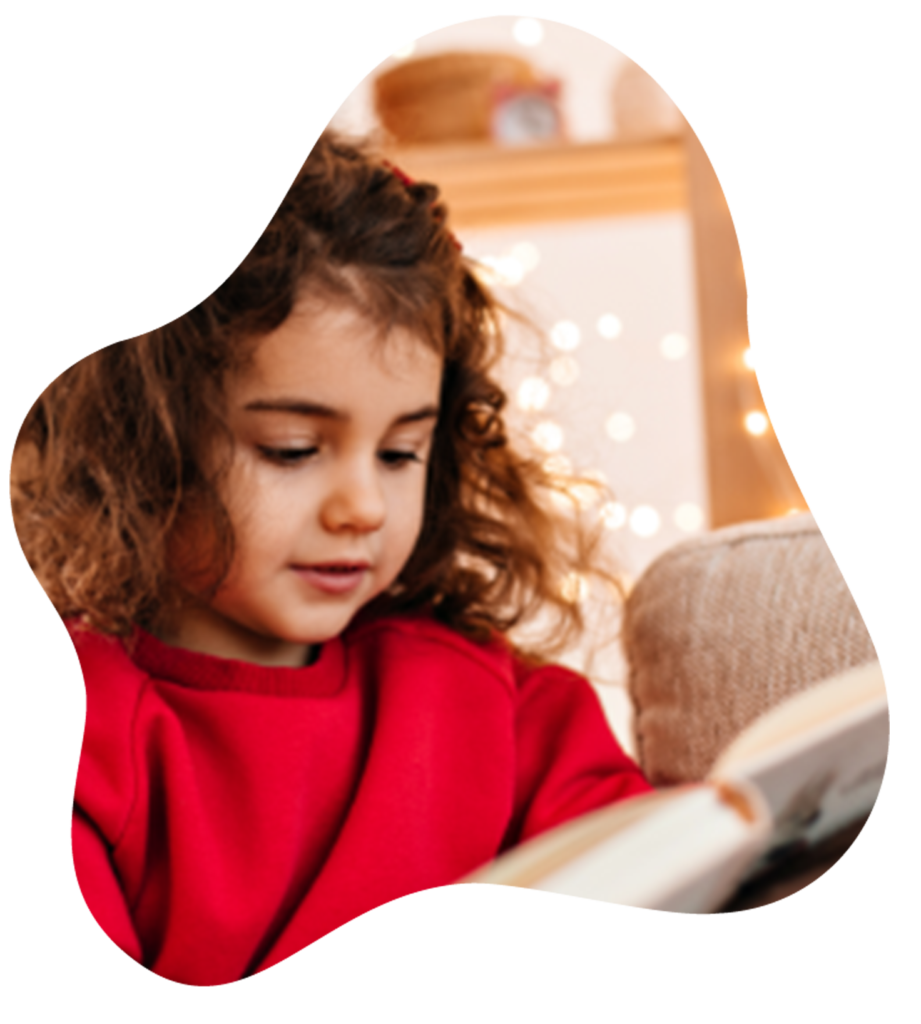 We offer age appropriate courses for children interested in learning Mandarin Chinese or Korean. Our courses use fun activities and relatable teaching methods to make learning a new language enjoyable for children. We want them to fall in love with learning a new language from a young age.
For ages 04 to 06: This is the perfect time to introduce children to a new language. They are able to pick up new concepts with ease and progress much quicker. For this age group, we introduce the language to kids with songs and activities that keep them engaged.
For ages 07 to 09: For this age group, we use games and activities to teach them spoken Chinese or Korean with relatable situations and usages. This will build the foundation for them to learn to read and write scripts.
For ages 10 to 13: For this age group, we focus on teaching students the usage of common Chinese or Korean phrases in their daily lives. They will learn to ask questions, and hold short conversations.
Above 13 years: For students who are above 13, we recommend joining regular batches for Mandarin Chinese or Korean.
To enquire about children's courses, get in touch with us.