Little Linguists Program
We live in an increasingly global world – one where multilingualism carries many benefits. Research shows that multilinguals demonstrate superior reading, writing and cognitive skills.
The Oriental Dialogue gives children the tools they need for future success.
Our approach toward teaching languages to children involves teaching through other disciplines and topics, using language as a tool for learning and not the end of learning itself.
Partnerships With Schools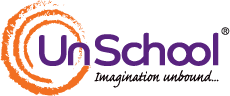 Not at your school yet? Both these school programs opened due to parent referrals. - Refer a School
---
Partnership With Activity Centres
We have partnered with some Activity Centres in the city where we hold short workshops, full range courses and some culture activities here.
Location: Karve Road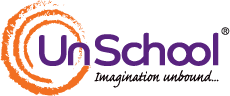 Location: Aundh Baner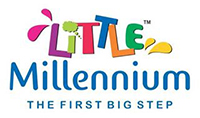 Location: Aundh Baner
Location: Sopan Baug
Location: Marketyard
WORKSHOPS & SUMMER CAMPS
Workshops & Summer Camps
Give your child the gift of another language!
Our summer camps are play-based and innovative, and provided in a fun and nurturing environment that fosters friendship and curiosity for other cultures.
Our fun, hands-on and interactive programs are taught by language educators with extensive training and experience in language teaching methodologies.